Cardiovascular Systems has recalled its Wirion Embolic Protection Systems due to complaints of filter breakage during retrieval – Have you or a loved one suffered an injury?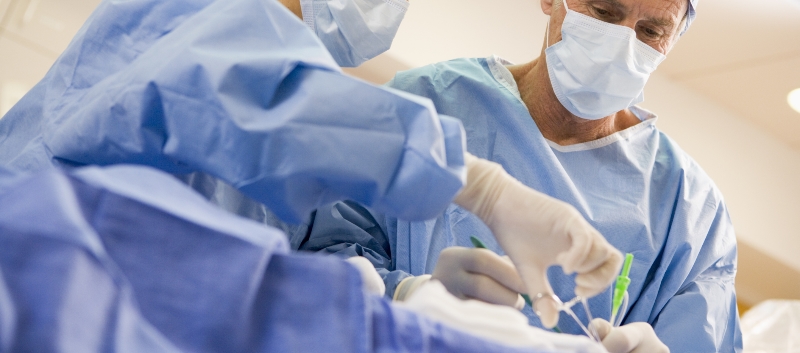 The FDA has issued a class 1 recall, the most serious type of recall, for an embolic protection device made by Cardiovascular Systems Inc. The recall was issued after complaints were received that the filter can break while blood clots in the lower limbs are being retrieved.
Atherectomy Device Recalled Due to Filter Breakage
The Wirion system is used to treat patients with peripheral artery disease. It includes a filter that is inserted through a catheter in the lower limbs to catch and remove debris or blood clots in the bloodstream during a procedure called an atherectomy that removes plaque buildup in the legs.

Device Breakage May Cause Serious Health Risks
Cardiovascular System Inc. received complaints of the filter breaking as it is being retrieved. According to the U.S. Food and Drug Administration, the filter system may separate which can lead to significant health risks such as:
Embolization
Additional medical procedures
Death
Any Patient that Received Atherectomy Procedures Involving the Wirion System May be Affected
In total, 697 devices were distributed in the U.S. between March 22, 2021, and November 15, 2021. All lots of the following models are being recalled:
Name: WIRION Embolic Protection Device
Model: WRN-D6
If you or a loved one experienced injury from the Cardiovascular Systems Inc. Wirion embolic protection device contact us now to learn more about your legal options and whether you are entitled to significant compensation for your injuries. The experienced medical device liability attorneys at Pulaski Kherkher Law Firm will help you get the compensation you deserve for your losses.