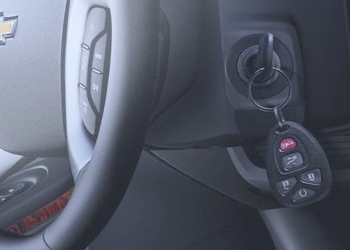 Faulty and unreasonably dangerous products can cause serious side effects and injuries.
For decades Pulaski Kherkher, PLLC has been helping people injured by dangerous drugs and faulty medical devices.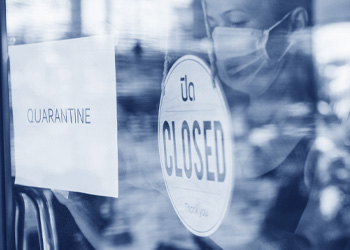 We have been actively involved in insurance litigation for some of the largest disasters over the past ten years and we have seen about everything an insurer may do to protect itself.
Milk-based formula and fortifiers Lawsuit
If your premature baby received formula or milk fortifier and developed Necrotizing Enterocolitis, you may be entitled to significant compensation. Contact us now if your premature baby developed necrotizing enterocolitis after receiving formula or milk fortifier. You have rights, including the right to hold formula makers accountable for your baby's injuries.
Zantac Cancer Lawsuit
If you regularly used Zantac® and then developed cancer, you may be entitled to significant financial compensation. The makers of Zantac have been aware of the chemical for years, but failed to disclose this to consumers – instead prioritizing profit over safety. Contact us now to learn whether you are eligible to seek damages.
Why choose Pulaski Kherkher, PLLC?
We Get Results
Since 1990, we represent clients who have suffered serious injury, death or other damages from dangerous and defective products, medical malpractice, automobile accidents, premises liability, consumer fraud and deceptive business practices and toxic and environmental exposure to dangerous substances.
Specializing in You
We take great pride in our personal approach to the practice of law. By utilizing cutting-edge technology to keep our clients updated with recent case developments, we are able to build and maintain strong relationships with all of our clients. We treat our clients not just as business relationships, but as friends.
Decades of Experience
Over the last thirty years, Pulaski Kherkher, PLLC has brought thousands of cases to resolution. Our goal is to treat each client as if he or she were our first and to work diligently to pursue his or her cause of action with all available means granted to us by the courts.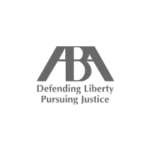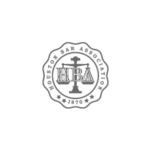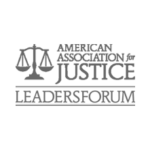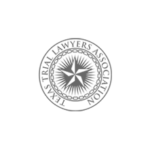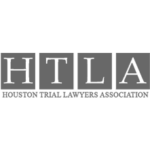 I would like to thank the Pulaski Kherkher, PLLC for all of their help. They kept me informed about everything that was going on and if anything changed. They were very pleasant when I called in about a questions they were happy to answer all of my questions.
I appreciate all the work that Pulaski Kherkher, PLLC did for my dad. He took Actos for a long time and it caused him to have cancer. Pulaski worked hard and the settlement he received was more than I expected. Thank you all for your hard work.
Pulaski Kherkher, PLLC was the law office to represent me in my bladder sling lawsuit.. I felt they did a great job with my settlement in keeping me informed on what was happening with it during the process and happy to answer any of my questions or concerns I might have.. I would highly recommend this Law Firm to anyone…
Pulaski Kherkher, PLLC worked on my mesh injury lawsuit for many years. They always kept me informed of what was transpiring and were always available for questions I might have had. They were able to settle the case and get me an excellent amount of money, more than I ever expected, but that I highly deserved. I highly recommend them for any lawsuits and/or cases that they take on. Very professional and trustworthy in all aspects. Thank you Pulaski Kherkher, PLLC for helping me get a settlement on this case!! A blessing of a lifetime!!