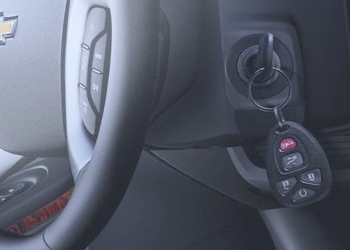 Faulty and unreasonably dangerous products can cause serious side effects and injuries.
For decades Pulaski Law Firm has been helping people injured by dangerous drugs and faulty medical devices.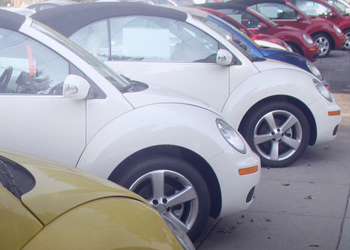 Pulaksi Law Firm is committed to helping consumers defrauded by automakers seek compensation and justice deserved.
Asbestos
Exposure to asbestos leads to a number of adverse asbestos side effects that can go unnoticed for years. The most notable asbestos side effects are the development of mesothelioma, lung cancer and asbestosis.
Medical Devices
Medical devices such as heart valves, defibrillators, hip implants, and pacemakers are regulated by the Food and Drug Administration (FDA) and should have been fully tested before receiving approval and being put on the list of available devices for the public.
E-Cigarettes
In recent years electronic cigarettes have gained tremendous popularity eating away at traditional tobacco sales and creating a booming billion-dollar industry.
Oklahoma Homeowner Earthquake Lawsuits
Energy companies that engage in hydraulic fracturing and underground disposal of fracking waste are allegedly causing more than a *300-fold increase in the number of earthquakes occurring throughout Oklahoma.
Why choose Pulaski Law Firm?
We Get Results
Since 1990, we represent clients who have suffered serious injury, death or other damages from dangerous and defective products, medical malpractice, automobile accidents, premises liability, consumer fraud and deceptive business practices and toxic and environmental exposure to dangerous substances.
Specializing in You
We take great pride in our personal approach to the practice of law. By utilizing cutting-edge technology to keep our clients updated with recent case developments, we are able to build and maintain strong relationships with all of our clients. We treat our clients not just as business relationships, but as friends.
Decades of Experience
Over the last twenty years, Pulaski Law Firm PLLC has brought thousands of cases to resolution. Our goal is to treat each client as if he or she were our first and to work diligently to pursue his or her cause of action with all available means granted to us by the courts.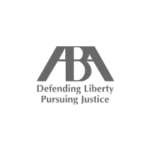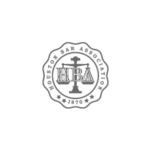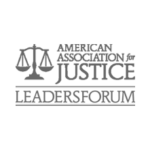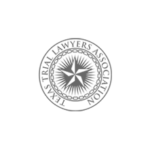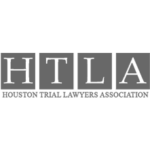 Pulaski Law Firm was very friendly and very professional. When I needed help they were there to take my case and got me a good settlement in a reasonable amount of time.
Great law firm! The staff at Pulaski Law Firm was very kind and helpful in my time of need. I highly recommend them if you are in need of a lawyer.
Pulaski Law Firm aggressively pursued a lawsuit which resulted in me getting much needed money for my suffering! I can't thank them enough for being my rock during a very scary time in my life.